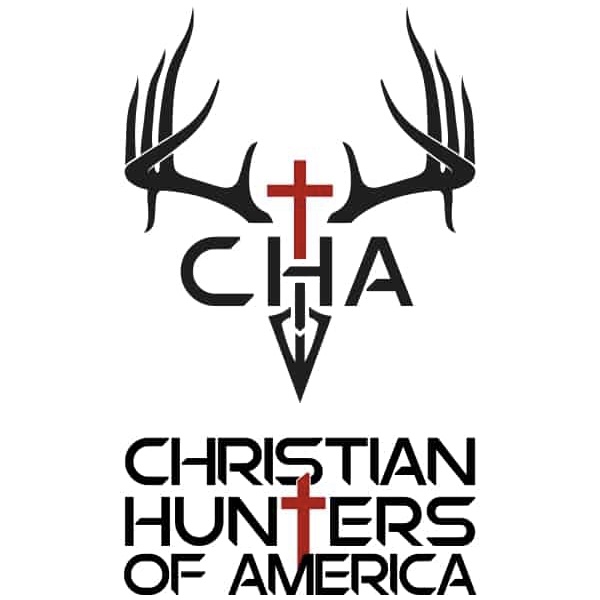 In this episode Corky and his father George speak about hunting Bison in AZ and the patience and determination it requires.  
Corky speaks about how they helped changed the rules through AZGFD to allow archery hunting of Bison in the 90's.  Prior to that you could only harvest a Bison using a rifle.  
Corky was lucky enough in 2002 to successfully harvest the world record archery Bison with a score of 132 4/8.  Both of them talk about how their faith in Jesus allowed them to persevere during the very long and tiresome hunt and how it showed a good friend how faith triumphs everything.  
Follow along and listen to tactics and how hunting Bison now is a joint effort that requires other hunters teamwork to be successful.  
https://christianhuntersofamerica.org