First and foremost, Christian Hunters of America is a fellowship. Christian Hunters of America is 501(c)3 non-profit and a non-denominational bible-centered hunting organization that was founded in 2001. Our primary mission is to serve based on ministry, seminars, hunts and mentoring.
Episodes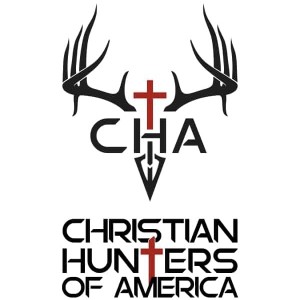 Tuesday Aug 16, 2022
Tuesday Aug 16, 2022
This is a special bonus episode brought to you by our friends at HOWL For Wildlife.  


In this episode the guest speakers talk about the impact that feral horses have played in our AZ landscape and specifically in the Apache National Forest.   Many horses escaped from tribal land in 2011 during the large Wallow fire that impacted the White Mtn. Apache Tribal Lands.   


Follow along as they educate us on the impact these feral horses have played on our landscape and the negative effects that have resulted.