First and foremost, Christian Hunters of America is a fellowship. Christian Hunters of America is 501(c)3 non-profit and a non-denominational bible-centered hunting organization that was founded in 2001. Our primary mission is to serve based on ministry, seminars, hunts and mentoring.
Episodes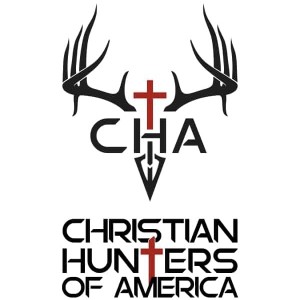 Tuesday Nov 29, 2022
Tuesday Nov 29, 2022
In this episode we get to speak with Seth Watts of Black Bear Pursuit.  Seth is from Northern California and is very passionate about hunting black bears.  


Earlier this year Seth had a roller coaster of a hunt.  He was targeting a large bear he had seen before and set out with a game plan once the season opened.  Seth describes in detail all the ups and downs he experienced during this hunt.  


If you've been hunting long enough you know the bitter taste of hitting an animal and not being able to recover it.   Many hunters don't like talking about this subject and it rarely is shared on videos or social media.  


Tune in as Seth gets very candid about this particular black bear pursuit!
https://instagram.com/black_bear_pursuit?igshid=YmMyMTA2M2Y=
https://christianhuntersofamerica.org