First and foremost, Christian Hunters of America is a fellowship. Christian Hunters of America is 501(c)3 non-profit and a non-denominational bible-centered hunting organization that was founded in 2001. Our primary mission is to serve based on ministry, seminars, hunts and mentoring.
Episodes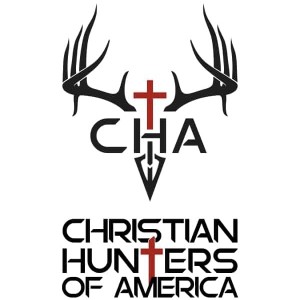 Thursday Dec 22, 2022
Thursday Dec 22, 2022
In this episode we had the please of speaking with Ted Harden.  

Mike and Chet have been very interested in maintaining communication while in hunting parties or when camping with their family.  It's easy to get lost in the different types of handheld radios offered these days and all the rules you need to follow to safely and legally use them.  


Many users of even the low cost handheld radios sold at local sporting good stores require some type of licensing.  This episode will help many of you along with us to learn all the ins and outs. 


Ted teaches us what the difference between FRS, GMRS and HAM radio are.  We also learn about what gear you need to buy as well as the effective of each radio system as you move up the cost bracket.  


We hope you enjoy this episode and learn what it takes to have effective backcountry communication.